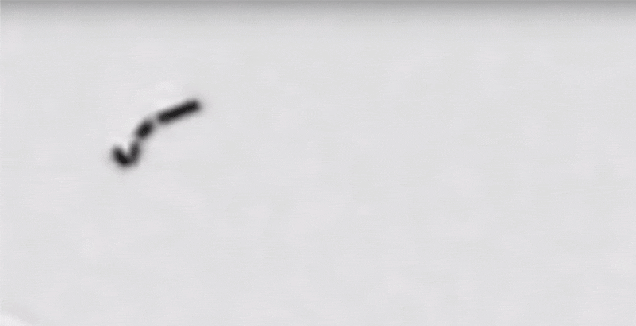 If the idea of a robot fish swimming through your veins elicits a Cronenberg-ian chill up your spine, you might want to brace yourself. Researchers at U.C. San Diego have created the first nanofish,
the New Scientist reports
—a magnet-powered bot that they hope to use for targeted delivery of medication, non-invasive surgery and single-cell manipulation.
Read more...