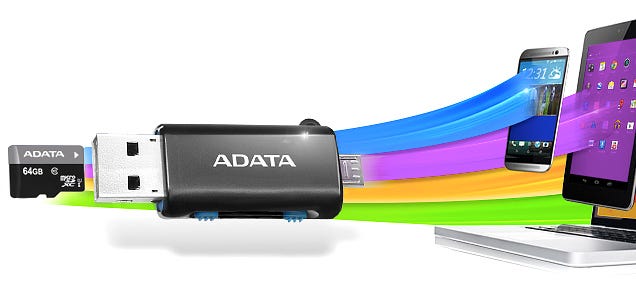 MicroSD cards have become the standard currency for mobile devices that offer an external storage option. And to make it extra easy to speedily share files back and forth between devices like your smartphone, tablet, and laptop,
ADATA has created this tiny card reader
that cleverly hides its slot for a microSD card right inside its USB connector.
Read more...