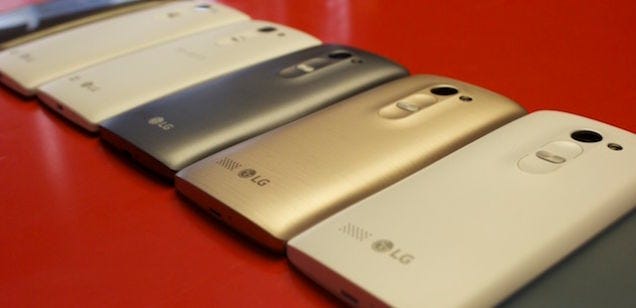 That curve on LG Flex's screen might seem like a total gimmick,
even if it's pretty rad
. As far as LG's concerned though, it's the next big thing for all phones How so? They are bringing curved screen to their mid-range phones and they plan to keep doing so in the future.
Read more...