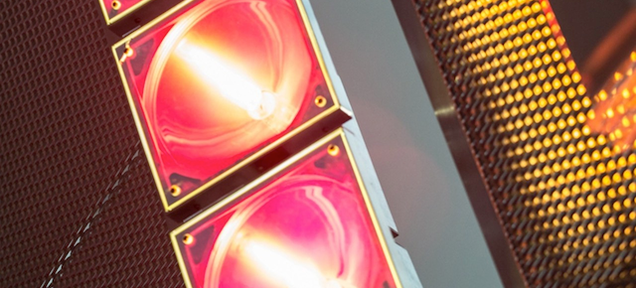 A heater that follows you around might sound like something out of
The Jetsons,
but it's very much a reality for an MIT research group that wants to revolutionize the way we heat our buildings. They've invented a system called
Local Warming
, which tracks your location using Wi-Fi and only heats your immediate vicinity.
Read more...