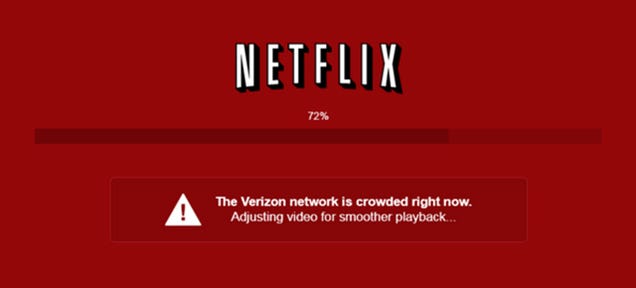 Last night,
Yuri Victor tweeted a screenshot
of a new Netflix error message he saw while a video was buffering. It tells Verizon customers exactly what's to blame for slow video. And judging by the
response from Netflix's spokesperson Jonathan Friedland
, it's no mistake. The streaming video world is getting sassy.
Read more...