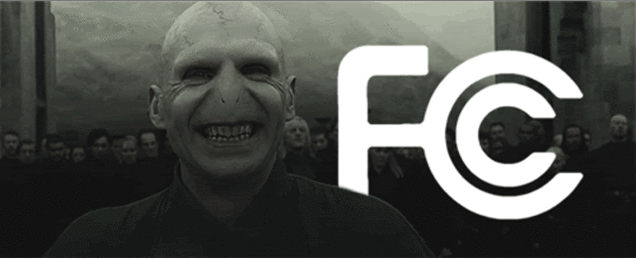 Just a few days ago,
the FCC voted in favor
of a pretty uniformly terrible proposal to allow internet fast lanes. And while we have yet to see the actual proposal itself, FCC Chairman Tom Wheeler
did
release a 99-page fact sheet that makes one thing painfully apparent: The FCC thinks we're all a bunch of goddamn idiots.
Read more...