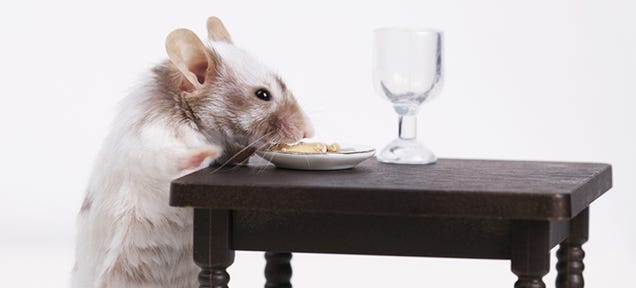 With
Soylent to eat (or I guess drink)
and
Palcohol to drink
(or maybe eat), it seems the kitchen of the future will just be a blender. But don't haul your stove to the curb just yet:
an admittedly small study
says that mice who ate nothing but powdered nutrient ended up more sickly than their friends who had to chew.
Read more...