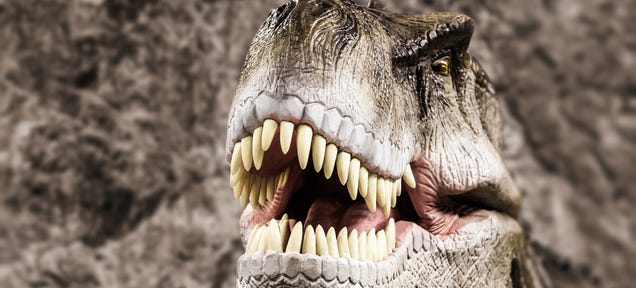 In the immensely popular (
despite the sins
) movie
Jurassic Park
, there's the famous scene where the giant T-Rex is attacking a jeep during a thunder storm. As it attacks, Dr. Alan Grant, a self-respecting paleontologist, yells, "Don't move! He can't see you, if you don't move." Here's the thing – that's wrong. (If that comes as a blow,
you're definitely not going to want to learn the shocking truth about Velociraptors
.) The Tyrannous Rex not only could see just fine, whether the object was moving or non-moving (which helps one not run into things), there's also quite a bit of evidence that the T-Rex's sight was extremely good, very possibly better than modern-day hawks and eagles.
Read more...