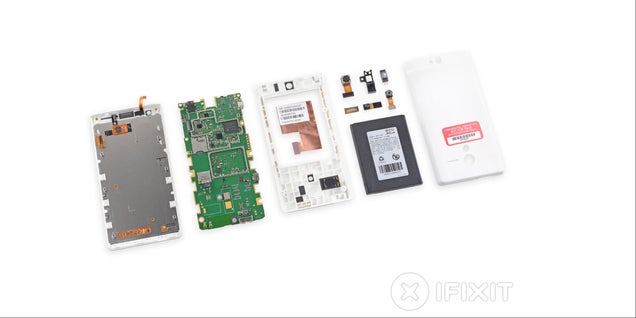 Google's
Project Tango
isn't coming to stores near you any time soon. You wouldn't even know what to do with it if it did. Still,
the folks at iFixit got their hands on one
and tore it apart. What's inside? Mostly a ton of crazy cameras, with a phone almost as an afterthought.
Read more...