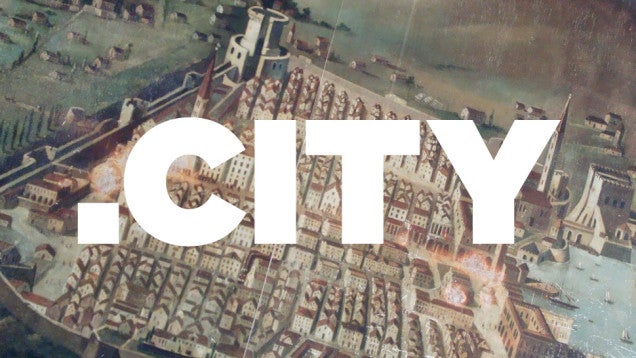 Starting today,
London businesses are able to apply for .london top-level domain names
. With this,
London joins Berlin, NYC, Paris, and other cities
that offer region-specific URLs for businesses connected to those cities. It's the start of an interesting interplay between physical geography and virtual identity, a topic explored by our own Geoff Manaugh.
Read more...