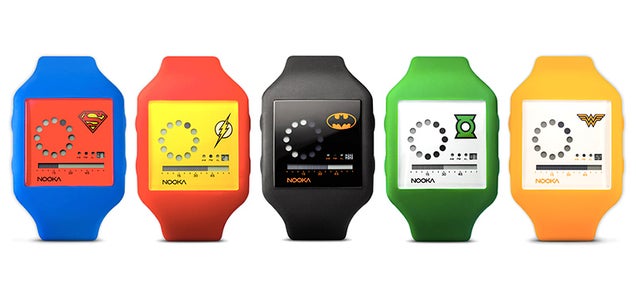 Unless being late to a dinner date is a felony,
Nooka's new line of DC Comics-themed watches
won't give you any crime-fighting powers. What they will give you is the ability to show off your allegiance to one of five different DC universe characters including Superman, The Flash, Batman, The Green Lantern, and Wonder Woman.
Read more...