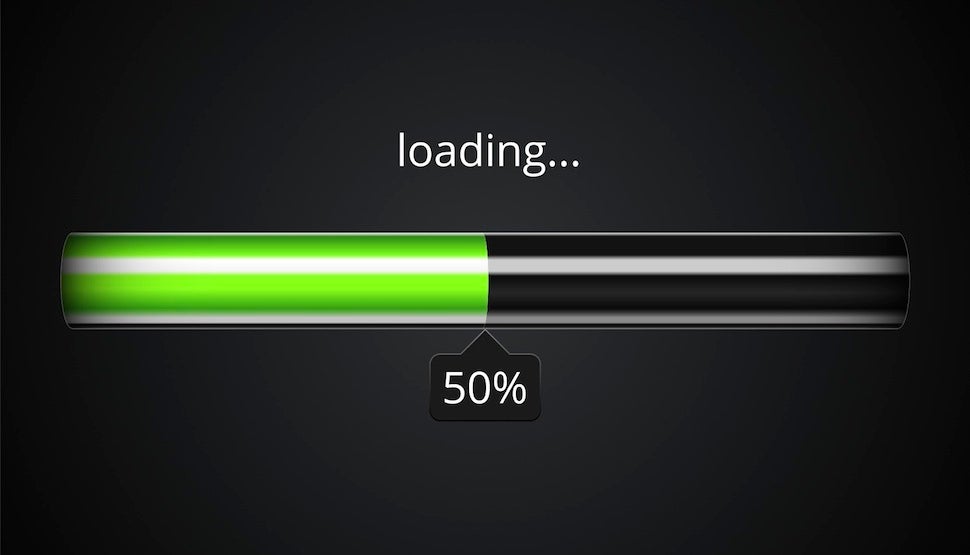 We've all spent hours—maybe even days—of our lives cursing the slow crawl of the dreaded progress bar. But did you ever stop to think about how much worse it might be if the bar wasn't there in the first place. Fortunately,
thanks to one grad student's genius idea back in the 80s
, we'll never have to find out.
Read more...