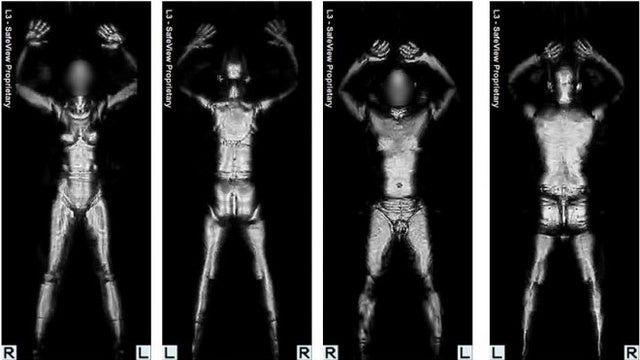 Over on Slashdot yesterday
, ex-TSA agent and controversial blogger extraordinaire Jason Harrington answered users' questions about the life of a TSA agent. And as one of the TSA's most outspoken critics,
Harrington isn't one for tiptoeing around sensitive issues
—which, much to TSA's dismay, makes for wonderfully fascinating Q&As.
Read more...