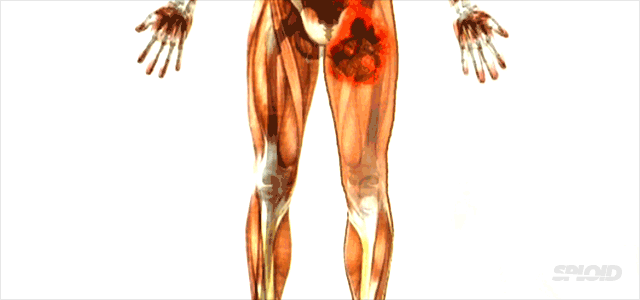 Ian McGregor lost his entire leg to a cancerous tumor, but he's lucky to be alive thanks to
a weird, never-before-attempted 18-hour surgical procedure:
First doctors removed his calf and attached it to his arm to keep it alive during the tumor and leg amputation. Then they used the calf to fix the huge hole that resulted from the operation.
Read more...