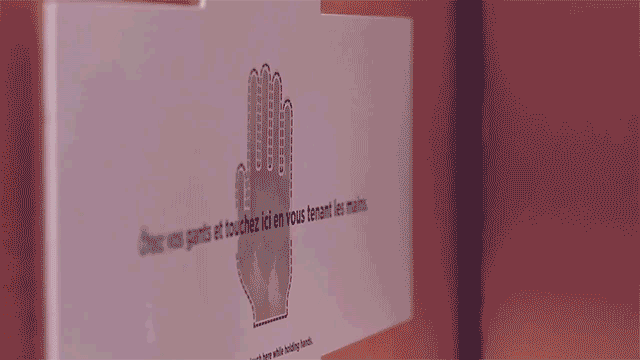 The only thing worse than the cold and snow of winter is when you're stuck in the middle of it waiting for a bus. So to make the experience a little less awful,
Duracell turned a transit shelter
in Toronto into a giant battery that powered a set of warmth-providing heaters.
Read more...