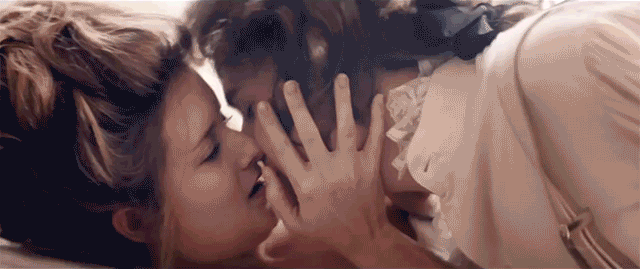 To help drive home the point that you shouldn't ruin a movie by talking, using your phone, or snacking excessively loud,
Coca-Cola created a fake movie trailer
featuring people in the actual theater disrupting the action on screen. Which served to drive home the clip's tagline: "When you make noise during the movie, you become part of it."
Read more...