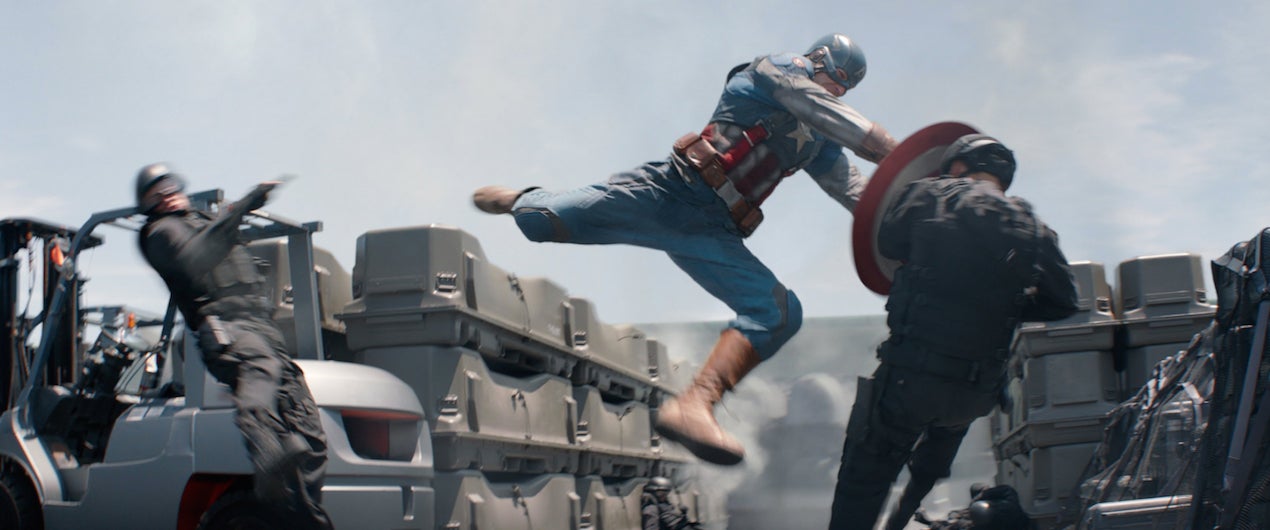 When you buy a ticket for a Captain America movie you know what you're going to get: A super-powered dude in blue doing crazy things with a shield, busting people in the jaw, and being very Americanny. Good news!
Captain America: The Winter Soldier
scratches those itches just fine.
Read more...