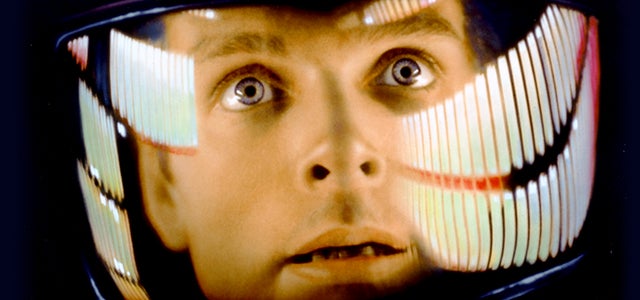 This is amazing news:
NASA is sending a mission to Europa!
If everything goes well, a robotic
submarine
will be landing on Jupiter's moon—the world that scientists believe is the most likely to contain life in the Solar System—by 2030. This has the potential to change the world, just like in
2001: A Space Odyssey
and
2010.
Read more...