Netflix or YouTube slow? Tell us your strategies for speeding them up
Feb 24th 2014, 17:25, by Jon Brodkin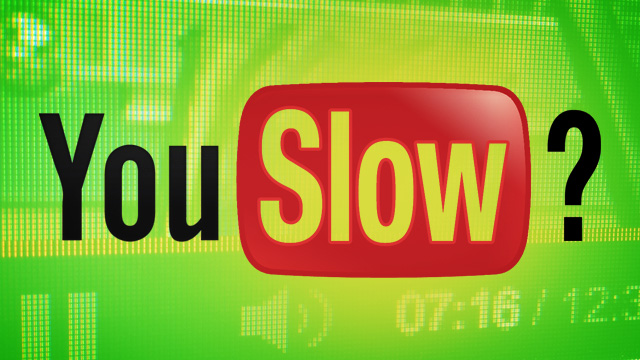 Aurich Lawson
There has hardly been anything more controversial in the tech world recently than streaming video. Netflix performance on Verizon and Comcast has been
dropping for months
, perhaps a result of financial disputes involving ISPs, Netflix, and the companies Netflix pays to distribute its copious amounts of traffic.
Netflix yesterday announced a deal to improve performance of the video provider's streams
for Comcast subscribers
. However, Verizon is still
locked in a financial battle with Cogent
, one of Netflix's Internet providers. Cogent's CEO says Verizon's refusal to upgrade infrastructure has resulted in Netflix packets being dropped every day.
YouTube has also been a
source of frustration
for many people on a variety of Internet service providers, but savvy video watchers have sought technical solutions to their streaming problems. As we recently explained, using a VPN or third-party DNS service can sometimes improve Netflix or YouTube quality by
routing traffic around bottlenecks
.